FROM CONCEPT TO CLEANUP, CHAD BEALL WORKS!
At Chad Beall Remodeling, we understand that where you live is not just a house … it's home. Our commitment to your home means that we provide the same superior level of personal service, quality of materials, and level of craftsmanship to every project, from a simple repair, to a major kitchen or bath update, to a completely new addition to your home
Kitchen Design
Bathrooms
Full Remodeling
Additions
Idea
All of our projects start with an idea.
Design
During the design phase, we work with you on the details for the project.
Execution
During this phase, we make sure that we take your idea and make it a reality!
Experience Innovation the
Professional Way
We offer free estimates and service Hillsborough, Pinellas and Pasco counties. I would be pleased to have a member of our knowledgeable staff visit with you and provide you with the best solutions and options for your project..
Remodels
As our name implies, Chad Beall Remodeling exists to help you create the home of your dreams right where you now live.
Need more space? Expanding out – or up – may be the way to achieve that for far less than packing up and moving out. How about creating the perfect functional home office, an exciting home theater room that will make you the envy of your neighbors, the perfect nursery for the new baby, or a safe and convenient living suite for your aging parents?
Your options are unlimited, and Chad Beall Remodeling is your partner in making your dream, your reality. There is no better time than the present to improve your home, and no team better suited to help you set your dream project in motion than the experts at Chad Beall Remodeling. Call today and see just how easy – and affordable – it is to work with the trusted professionals at Chad Beall Remodeling.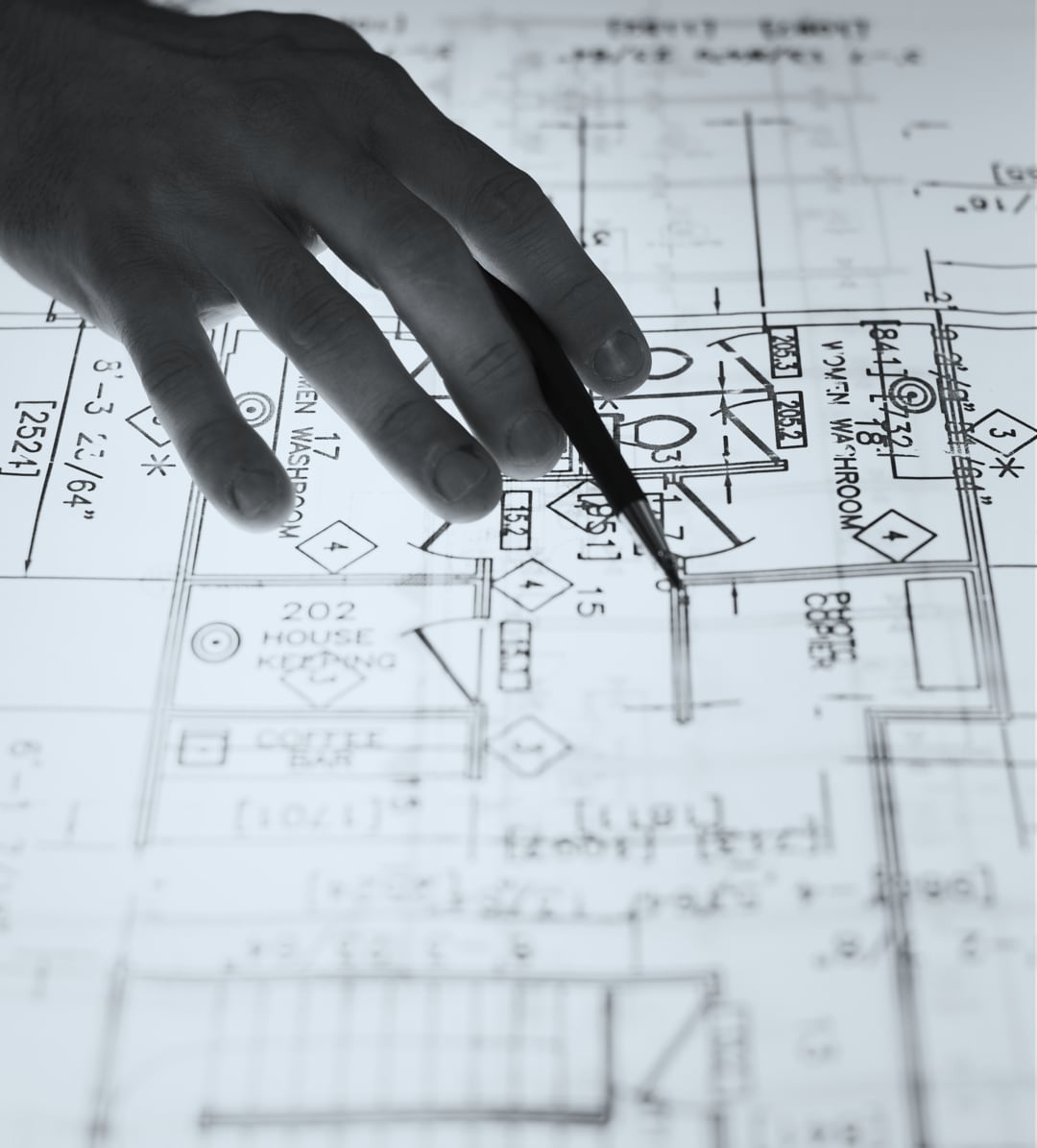 Kitchens
Ask any homeowner what the most important room in their home is, and odds are that most of them will mention the kitchen. Few things add more value to both your home and your family's lifestyle than a kitchen update. Kitchen remodeling can be stressful for homeowners, making the selection of a professional that you can trust key to the success of the project.
Trust Chad Beall Remodeling to update your current kitchen with refaced cabinets, fresh hardware and modern lighting, to revamp your kitchen with beautiful and function new countertops and backsplash, or to completely renovate your kitchen from the floor up to create a show-stopping, functional space that will serve your family now, and for many years to come.
If you can dream it, Chad Beall Remodeling professionals can make it come true!
Bathrooms
One area of your home that offers a huge opportunity for recouping your investment as well as improving your lifestyle is the bathroom.
At Chad Beall Remodeling, we're up-to-date on the latest in improvements in design and function for this important space. No matter what your budget is, Chad Beall Remodeling will work with you to make your bathroom a showplace; cleaner, brighter, bigger, better! Need a bathroom addition? Let us help you make it an investment you and your family will really benefit from.
As with kitchen remodeling projects, your Chad Beall Remodeling team understands the importance of getting the project done efficiently so that you can get your home – and your life – back on track quickly.
Additions
Room additions are complex construction projects, and can be simple or extravagant. Constructing a room addition is similar to building a small house, but is actually more complicated because of the presence of finished surfaces, plumbing and electrical considerations, and the fact that you and your family are trying to live as normally as possible during the construction process.
At Chad Beall Remodeling, we understand all the details of this complicated and valuable home improvement project. We'll work closely with you and your architect to turn your dream into reality. Our team will minimize potential issues and ensure your complete satisfaction.
Handyman
At Chad Beall Remodeling, we don't believe any project is "small" when it involves your home.
Your home may be your largest asset. Maintaining it is critical to its value, but finding the time to take care of repair and maintenance projects yourself can be overwhelming. Call Chad Beall Remodeling to take care of your growing to-do maintenance and repair list. You can trust Chad Beall Remodeling to do every project professionally, promptly and properly, no matter what the size or budget.
Here are just a few of the home repair and maintenance projects Chad Beall Remodeling can take care of for you: